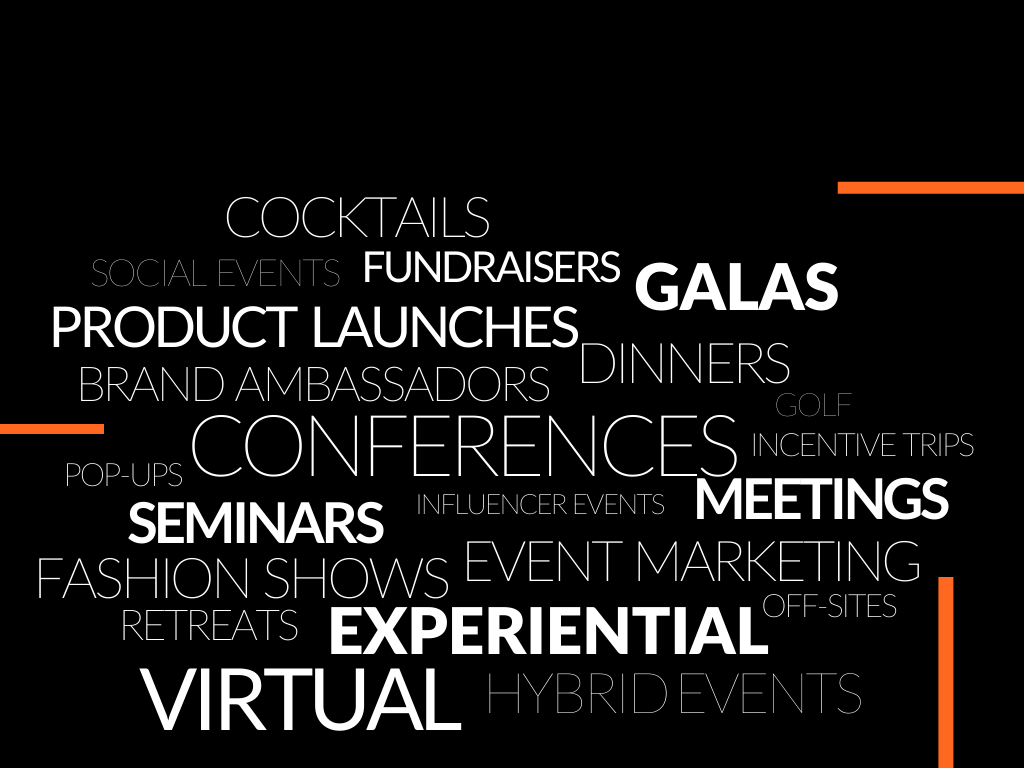 WE

CREATE

,

INSPIRE

AND

INNOVATE

TO
REDEFINE A NEW LEVEL OF CONNECTEDNESS…
AND YOU THOUGHT WE JUST PLANNED EVENTS
CREATE
Unconventional thinking is our specialty.
We love new, big, bold ideas.
INSPIRE
Planning is our passion.
We deliver every detail, within budget and on time.
INNOVATE
Triumph is our goal.
We make new memories and leave lasting impressions.
On Your Mark. Get Set. 
GLOW 

 – Our Latest News.
We are

GLOW

Getters
We are a team of event planners, innovators, creators, thinkers and listeners.  We offer a full spectrum of event management and experiential marketing services. Glow was built on a firm foundation of top-quality event planning service. Our intense dedication and high level of professionalism are second to none. Enjoy an experience that amazes from a team that truly cares. Let us take care of your event so you can take care of business.
.
Our Services
Virtual Events | Event Management + Planning | Travel + Hotel Management | Lifestyle Management
Years of Global Experience
We get 

GLOWING

 remarks too | Clients said…Our Results Are Amazing.
"I hired Glow to assist Georgetown College in our efforts to be a national model in diversity on college campuses. It was an exceptional decision on my part. Glow is a firm that delivers more than it promises. Their attention to details is exceptional. Every aspect of every project is also done with the highest integrity."
"The team at Glow made our first virtual event a resounding success. Cheryl's strong leadership skills helped us achieve a highly successful virtual board meeting."
"Your planning and involvement in our first annual gala made all the difference in the world.  Thanks for your patience and professionalism.  The feedback has been amazing from all of our key stakeholders."
"A deep felt thanks to the GLOW team for helping us glow on our 20th anniversary gala. You've been tremendous partners to us and made the night seamless and stunning — thank you!
Warmly."
We are a full-service event management agency specializing in dynamic, purpose-driven events. Over the course of more than 20 years, the agency has successfully coordinated meetings, conferences, galas, outdoor events, and other special productions in the U.S., Asia, Africa, and Europe.  From concept to clean-up, we are visionaries, providing a seamless solution to your event planning needs.  We are an extension of your team and we focus on results while staying within budget.