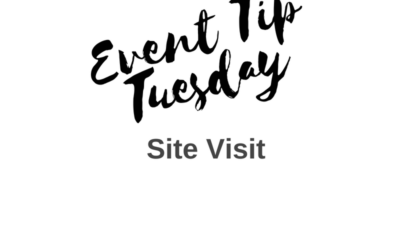 Next week we'll be in Singapore for a #sitevisit Envision how you want attendees to experience the event. What signs need to be in place to avoid confusion? Where should you station staff? Basically, you want to understand what your guests will see from the time they...
read more
Our Event Tips on Tuesday.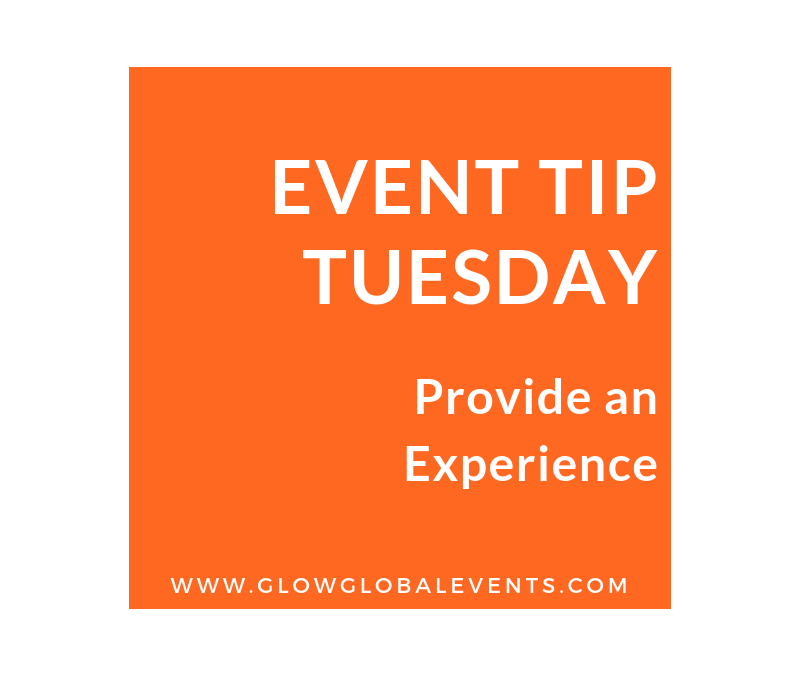 Create a new environment from the moment your attendees enter. Capture their attention and imagination. Recently we spelled the event hashtag backwards. It made everyone stop and think trying to figure out what it said. We placed the hashtag on the mirror and...
read more
We're doing our part in sustainable and green event programs - at venues, in printed collateral and caterers. You should always promote the fact that you've designed an event experience with sustainability in mind. #eventtip #tiptuesday #eventtiptuesday...
read more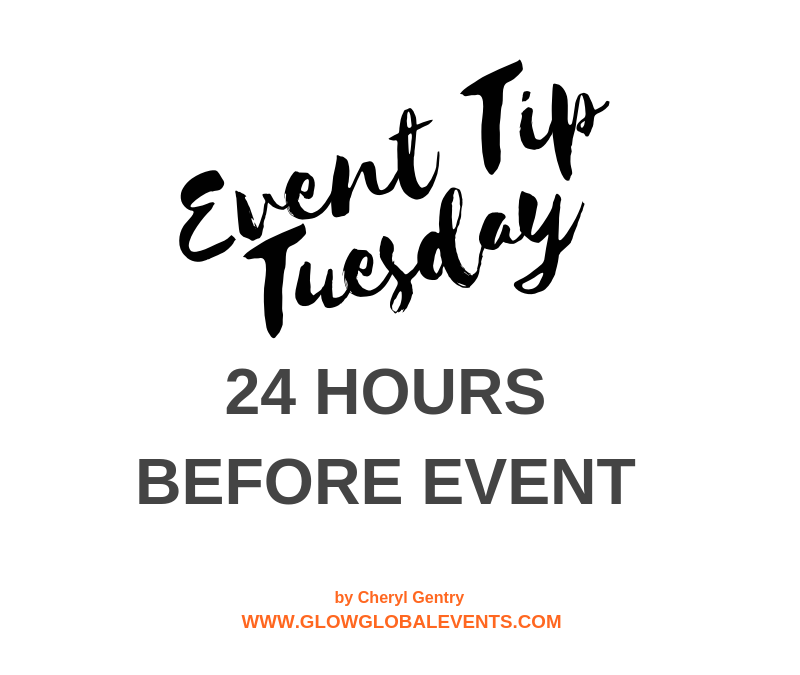 Make sure that you've informed your guests of how to get to the location, prepare the printed materials/handouts, test all audio and video content. Make sure event staff understands tasks and responsibilities and when the room is ready. You should always draft a...
read more
What does it mean to be proactive?  When planning an event you're accustomed to fulfilling as many requests from clients as possible. But, be sure that you're also asking your partners to go the extra mile for you. For example, ask your A/V providers to join the...
read more
Interested in working with us?