A few cautious steps now can set you up for event success later With 179 million Americans under mandatory lockdowns or "shelter in place" orders, and with new restrictions surfacing across the country each day, life as we know it has been majorly disrupted.  It's not...
read more
Our Event Tips on Tuesday.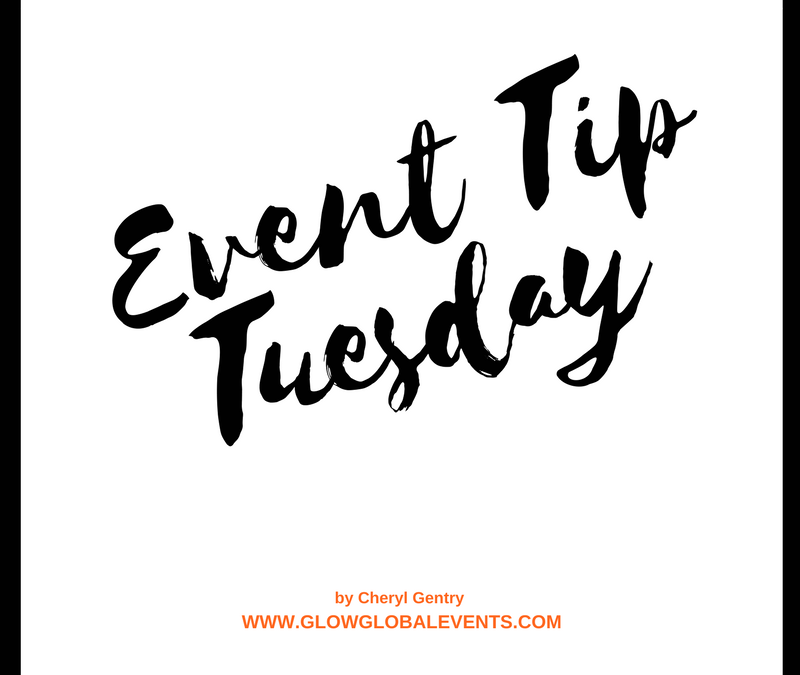 The sooner you can confirm the details of an event, the better. Start making calls as much as a year in advance so that you can lock down your venue and take advantage of vendors' early-bird specials. While it's important to make flexible agreements in this early...
read more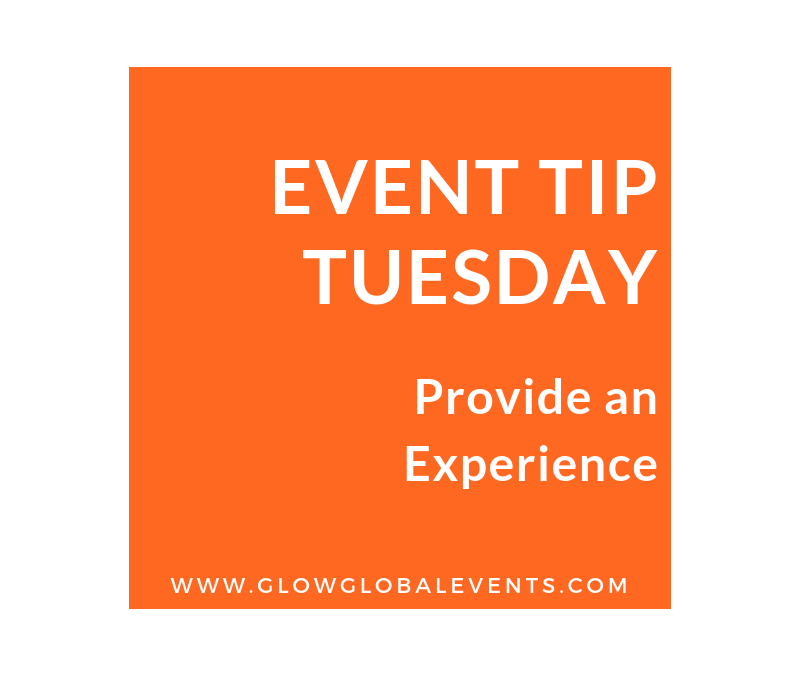 Create a new environment from the moment your attendees enter. Capture their attention and imagination. Recently we spelled the event hashtag backwards. It made everyone stop and think trying to figure out what it said. We placed the hashtag on the mirror and...
read more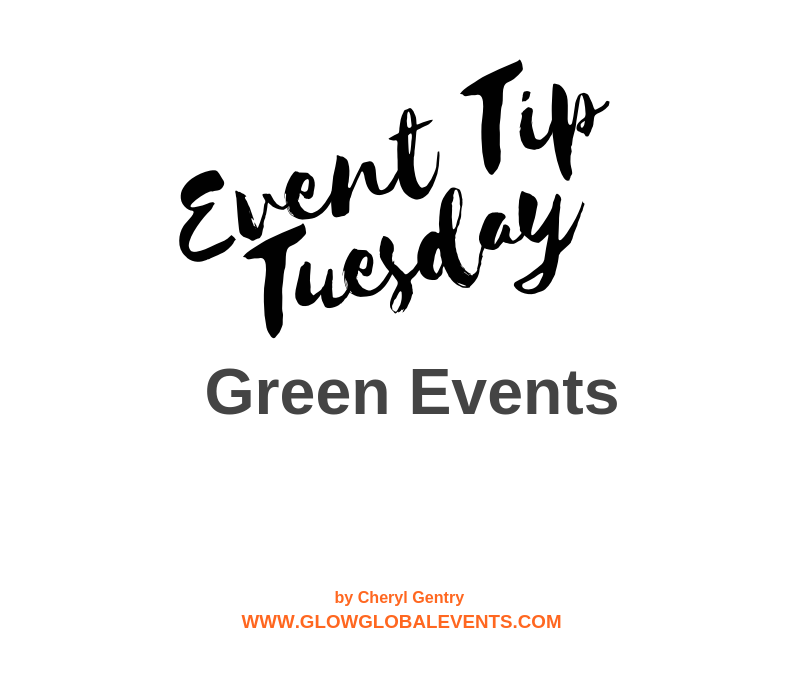 We're doing our part in sustainable and green event programs - at venues, in printed collateral and caterers. You should always promote the fact that you've designed an event experience with sustainability in mind. #eventtip #tiptuesday #eventtiptuesday...
read more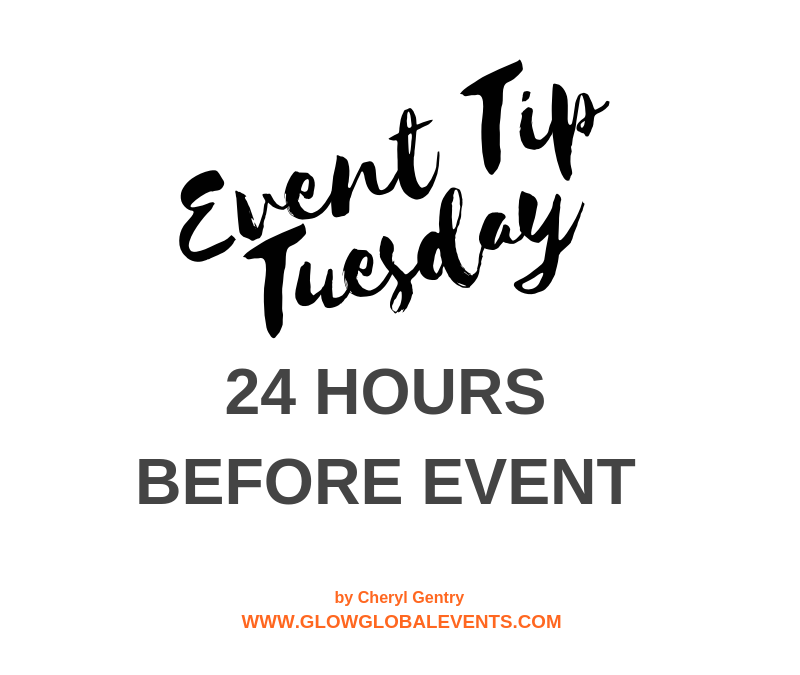 Make sure that you've informed your guests of how to get to the location, prepare the printed materials/handouts, test all audio and video content. Make sure event staff understands tasks and responsibilities and when the room is ready. You should always draft a...
read more
Interested in working with us?