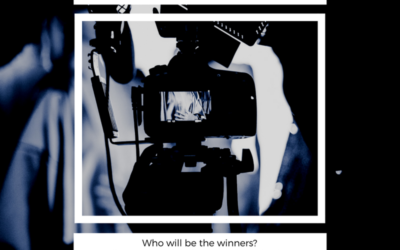 Trend Alert: Awards Show Parties Are All The Rage We're officially in awards season.  The Golden Globes are January 7, the People's Choice Awards are January 10, and the NAACP Awards are January 15.  Then, there's the SAG Awards (Jan. 21), the Grammys (Jan. 28), the...
read more
Our Event Tips on Tuesday.
  Have you developed a budget for your event? Establishing a budget will help you stay within the boundaries of what you are willing to spend on the event. A budget not only includes your expenses, but the revenue you are gaining either from sponsors, ticket sells and...
  Have you found that your backstage was too dim for your speakers and honorees to see? If so then you must supply your stage management team with flashlights as a solution to the problem, helping the speakers on and off stage and avoiding any unnecessary disasters.
    Are your event goals consistent? They are the heart and soul of your event, so it is crucial to have a comprehensive understanding of them. Your goals must reflect in your branding, color scheme, the type of decorations you select, in every aspect of your event....
Have you selected the right venue? Venues are possibly the most important aspect of any event. They are where the event will take place and must meet or exceed your and/or client's expectations. That's why it is important to have a list of venues you trust. Not only...
Interested in working with us?