When you hear the word 'etiquette', you probably think of a scene from Downton Abbey or an 18th century charm school.  However, etiquette is still alive and well, especially when it comes to hosting or attending a party.  Today's rules might not be as specific as...
read more
Our Event Tips on Tuesday.
What does it mean to be proactive?  When planning an event you're accustomed to fulfilling as many requests from clients as possible. But, be sure that you're also asking your partners to go the extra mile for you. For example, ask your A/V providers to join the...
read more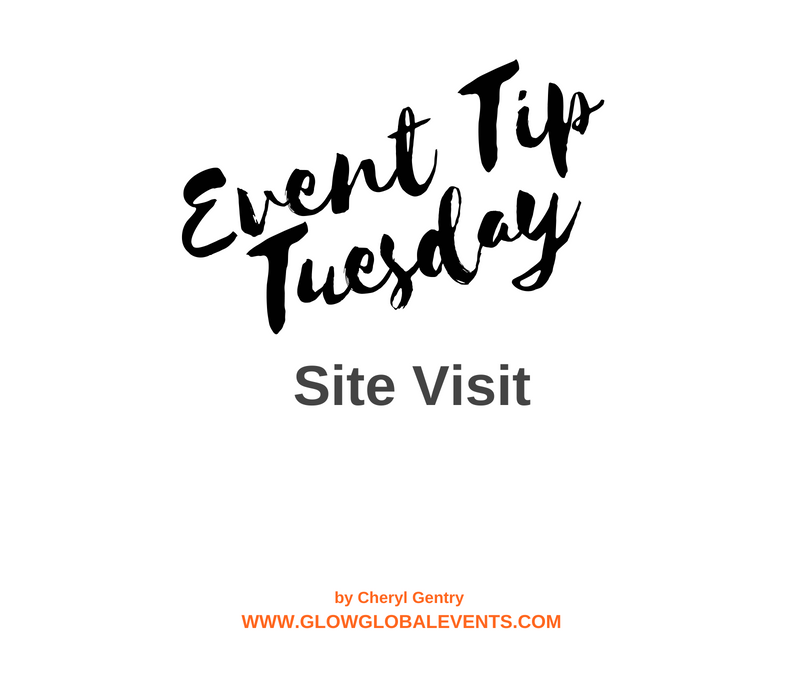 Next week we'll be in Singapore for a #sitevisit Envision how you want attendees to experience the event. What signs need to be in place to avoid confusion? Where should you station staff? Basically, you want to understand what your guests will see from the time they...
read more
Renting a tent or table/chairs for your summer party sounds easy right? Well, it can be if you're protected. In fact, most venues will require that they are listed as an additional insured under your policy. Don't have a policy? You can get 1-day event insurance from...
read more
Interested in working with us?